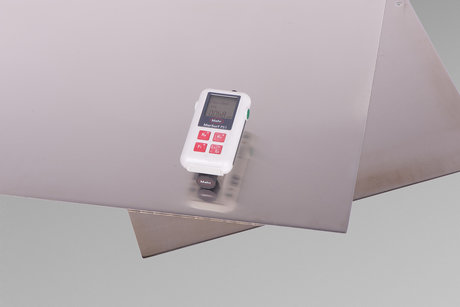 After intensive use, plates start to display signs of wear, which can lead to reduced quality and productivity - which is where C.A.PICARD® comes into play. With our in-house service backed by many years of experience in the area of grinding technology, we can restore the surface of the plates to as-new condition to maintain your productivity at a constant high level.
To do this, C.A.PICARD® operates service centres worldwide where your tools will be ground and straightened quickly, precisely and cost-effectively. We can also provide this service for third-party products.
Our refurbishing service is available for the following wear parts:
Press plates
Separator plates
Carrier plates
Top and bottom plates
Die cutting plates
Slide plates
Vulcanisation moulds
and much more
Technical characteristics of refurbishing:
Refurbishing service
Grinding type
Stone grinding (N7)
Belt grinding
Finishing (Finish 6)
Max. length
3850 mm
5300 mm
3800 mm
Max. width
1730 mm
1780 mm
1600 mm
Surface finish

N7 (Ra 0.8-1.6 µm)
CAP Finish 4 (Ra < 0.25 µm)
CAP Finish 5 (Ra < 0.14 µm)
CAP Finish 6 (Ra < 0.12 µm)

Extend the lifespan of your wear parts with our refurbishing service.
Put us to the test!